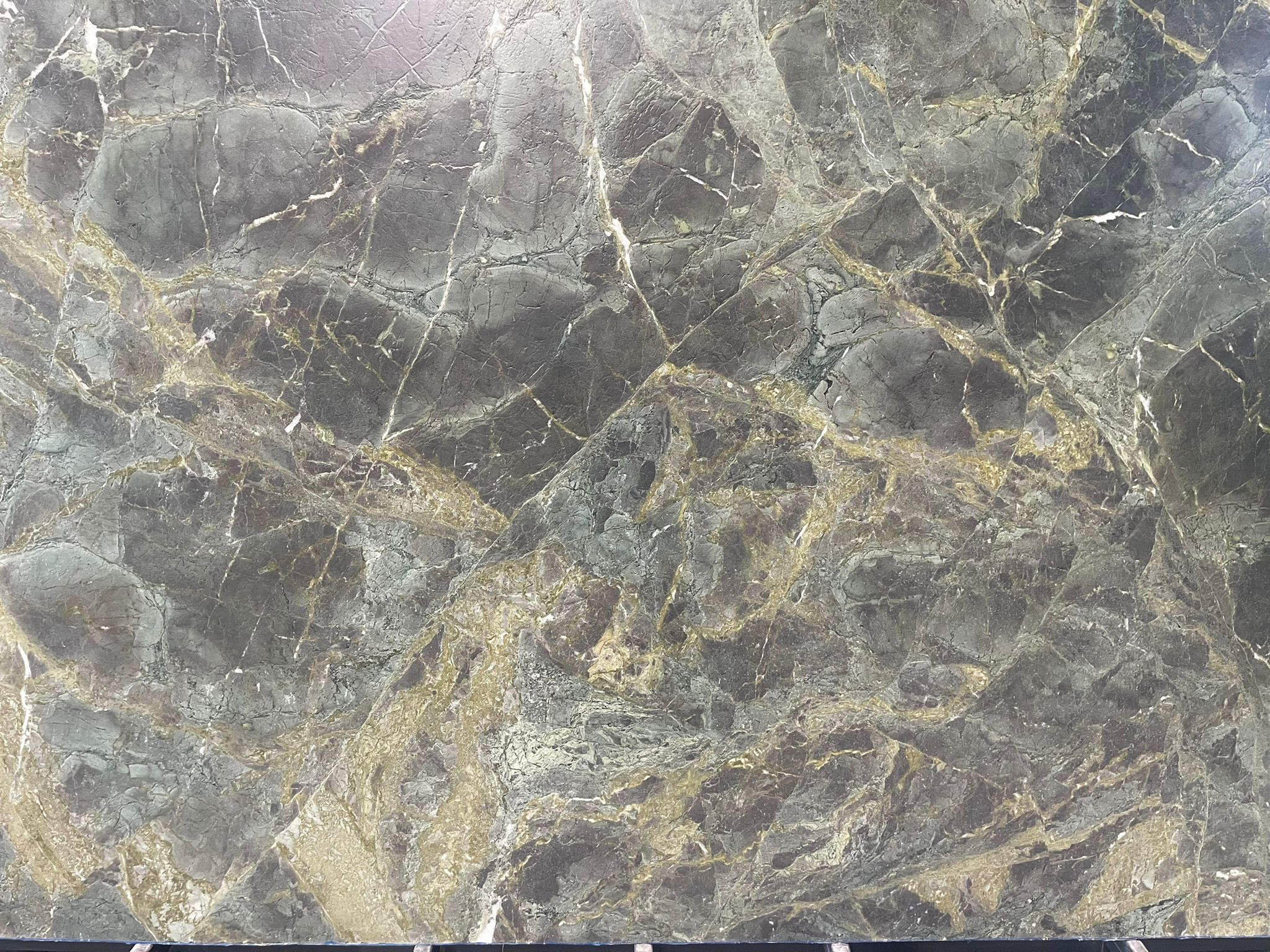 Concept
Grünewald Chef's Table is the new restaurant of Hostellerie du Grünewald. A hidden gem among fine dining establishments, where culinary artistry and a tranquil ambiance merge to create an unforgettable dining experience. With just 16 seats at our sleek, marble counter, you will find yourself in the front row of a culinary performance, where our chefs orchestrate each dish with precision and passion.
On the side, one big table that can accommodate 6-8 guests, proves ideal for a discreet get together or for people with reduced mobility.
Events
We offer you the possibility of privatizing the restaurant by proposing two options: a seated dinner for a maximum number of 18 guests or a walking dinner around the counter for a capacity of 30 people.
For further information, please contact us via
...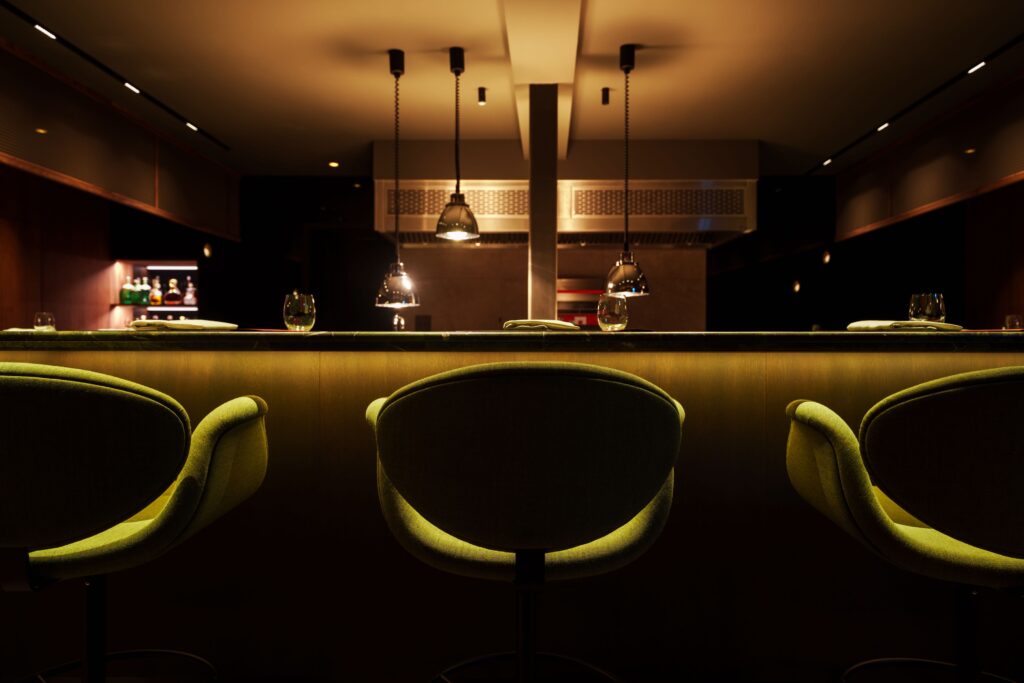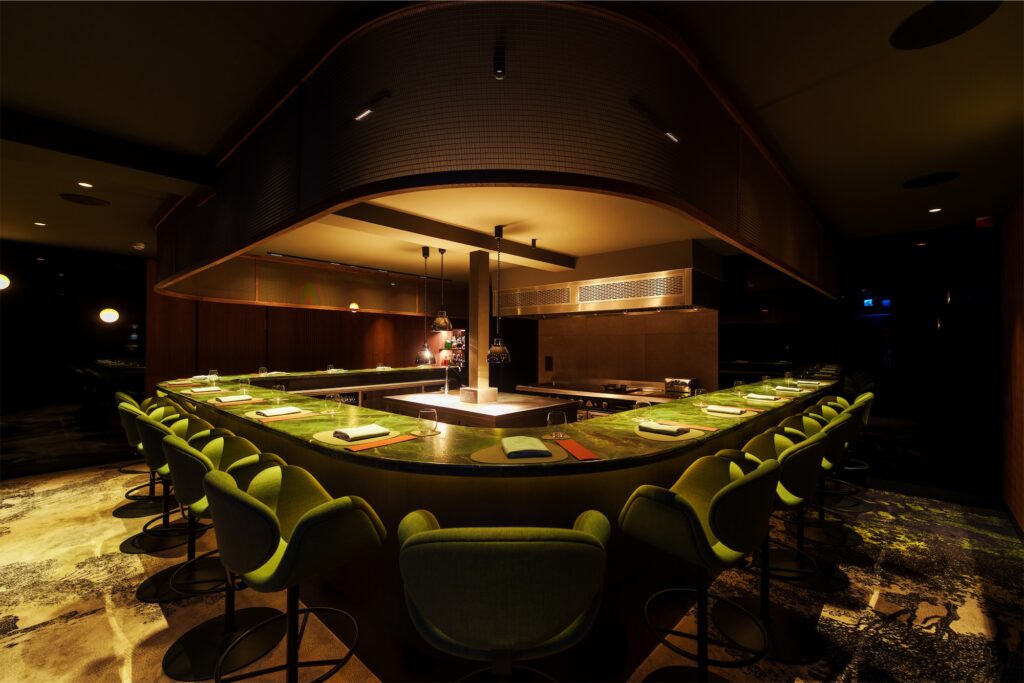 Book a table
View our availabilities to enjoy the « Grünewald Chef's Table » experience.
Book a table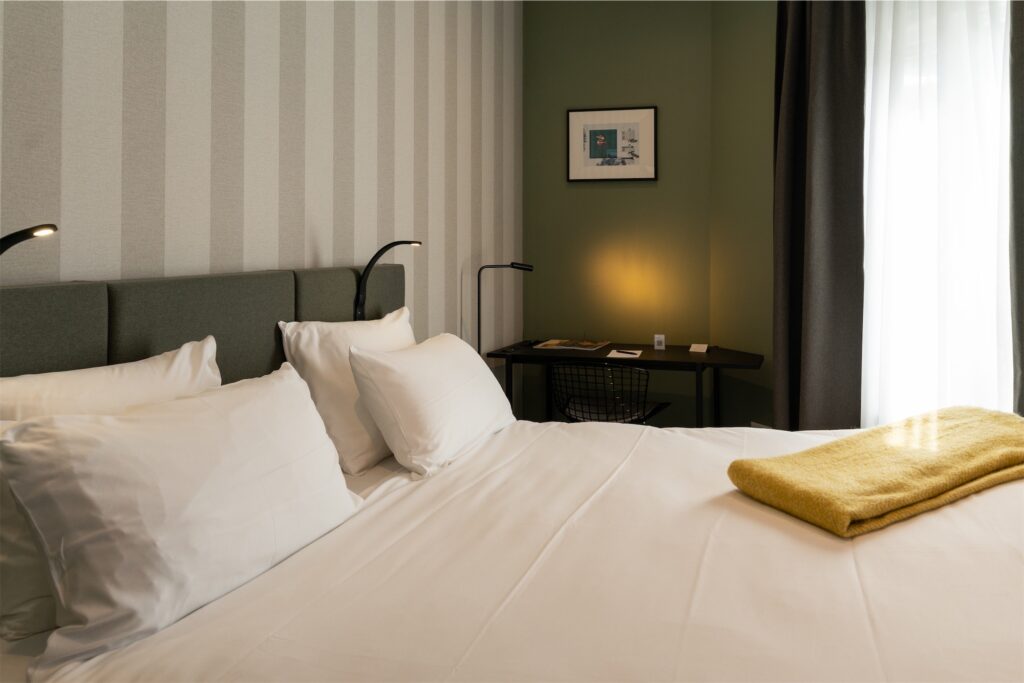 Book a room
Stay at the Hostellerie du Grünewald and make the most of your evening at the Chef's Table.
Book a room
Partners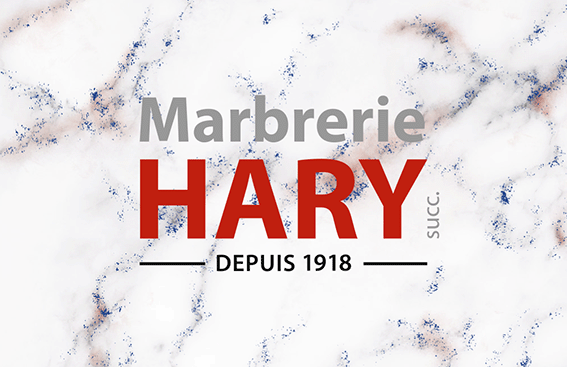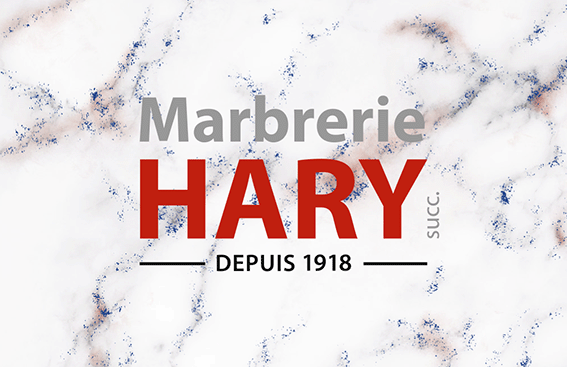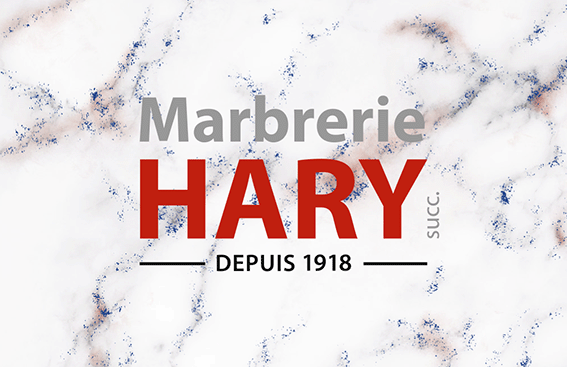 Useful information
The restaurant will be open from Wednesday to Saturday for dinner service and Friday for lunch. We kindly ask you to respect the arrival time. As we offer a dining experience around the counter, arrivals are between 7:30 p.m. and 7:45 p.m.
All reservations are made online through the interface present on our website. This interface allows you to have a live overview of our availability, whether it is for tables or time slots.
Please note that reservations can only be opened 2 months in advance.
To validate your reservations, a bank imprint will be requested. Please note that without this credit card information, we will not be able to match a table to your request.
Sometimes, after you have entered your credit card number, you may not receive an email confirmation. This problem usually occurs when you leave your bank's page too early – your bank's validation is not a confirmation of your reservation. Please wait a few moments before being redirected to our site.
Without email confirmation from us, no reservation can be taken into account.
The Chef and his team have at heart to work only with fresh products, received raw and prepared on site.
It is therefore essential that you provide us as soon as possible with a precise list of your possible allergies or dietary restrictions at the time of booking.
It would be a pity if we did not have alternative ingredients available when you come.
For the most restrictive diets, a customized menu will have to be composed – the Chef reserves the right to accept these constraints according to their nature and the time he has to present an alternative.
The experience we offer to all our customers and the products we cook are not always suitable for young children, please take this into account when making your reservation.
We also do not have a space adapted to the parking of strollers.
Please consider that our establishment is not adapted to welcome your pet friends.
Receiving you is a real work of anticipation and setting up. Thank you for informing us as soon as possible in case of a change in the number of guests.
The establishment reserves the right to charge the price of the menu selected at the time of booking for each seat left vacant.
For organizational reasons, any delay of more than 20 minutes must be notified to us. In order not to disrupt the service of other tables but also to ensure the respect of our teams, we reserve the right to adapt the menu initially chosen to these new time constraints.
If no news from you beyond 30 minutes after the scheduled arrival time, we will consider your reservation as not honored and will proceed to the deduction of the bank imprint deposited at the time of the reservation.